NEW
DREAM TEXTURES {mini set II}
4 TEXTURES {Cannella - Kiwi - Oceano - Macchiato}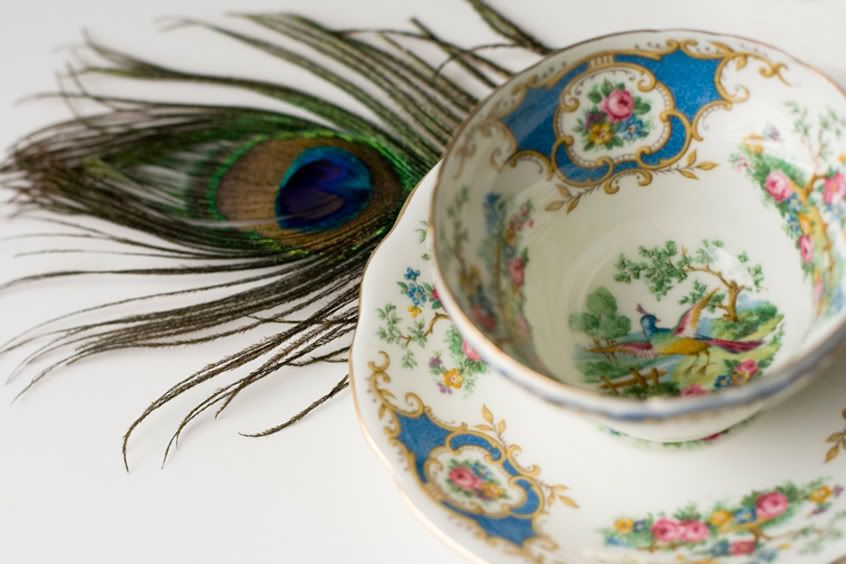 PEACOCK TEA
Cannella Overlay 80%
Kiwi Multiply 60% only on bottom left corner.
PINK LADY
Cannella Overlay 35%
Kiwi Overlay 45%
WIN 2 DREAM OVERLAYS
All you have to do is SHARE THIS LINK
and then leave me a comment on my facebook page.
Winner will be announced May 9th, 2011


This DREAM TEXTURES SET II offers a subtle pattern that will
enhance any photo and add an artist flair to your work.
FORMAT: JPEG & PNG - HIGH RES 12"x18" 300dpi
Compatible with CS3 or higher & Photoshop Elements
Zipped folder file ready for instant download.
You may use these products for your own personal use or create Fine Art Photography.

These products are for PERSONAL or LIMITED PROFESSIONAL USE.
Sharing or reselling these products is strictly PROHIBITED.
Due to the nature of this product there will be no refund, so please make sure you have read the above information.
All digital Textures and Fine Art Photography by Eva Ricci are copyright protected.
$18.00